System requirements

Glossary of Terms
How to use the program:
Beginners
(Please read)

Output image settings (image size, resolution, alignment marks, type, arrangement)

Output image settings (interpolation and canvas rotation)
Resulting file size limitation
How to use the program:
Output image settings
You can choose interpolation: bicubic, bilinear, by neighbour.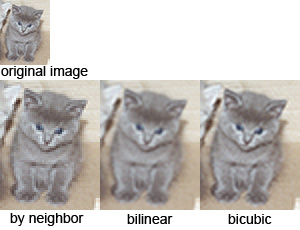 Bicubic, bilinear, by neighbour - different algorithms of image rescaling.

Besides, you can rotate the canvas to eliminate the moire.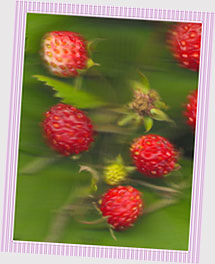 Select Rotate canvas and set the necessary angle. How to define the necessary angle? Print the one frame (not an interlaced image, only one frame). Put and rotate the lenticular sheet over the dry print and find the angle with minimum moire and set this angle for rotating canvas. Set the best setting for lenticular print, highest resolution.

Moire is different to Banding - the latter being caused by another issue. To eliminate Banding Issues (not Moire), ensure you do select Bilinear interpolation either in PhotoProjector when creating the interlaced image or in Photoshop when possibly enlarging your original images.

You can read more about Moire and Banding problems in the Troubleshooting Section.